"Bark Bark Bark" translates to "Take Me To The Park!"
Tweet
3 years ago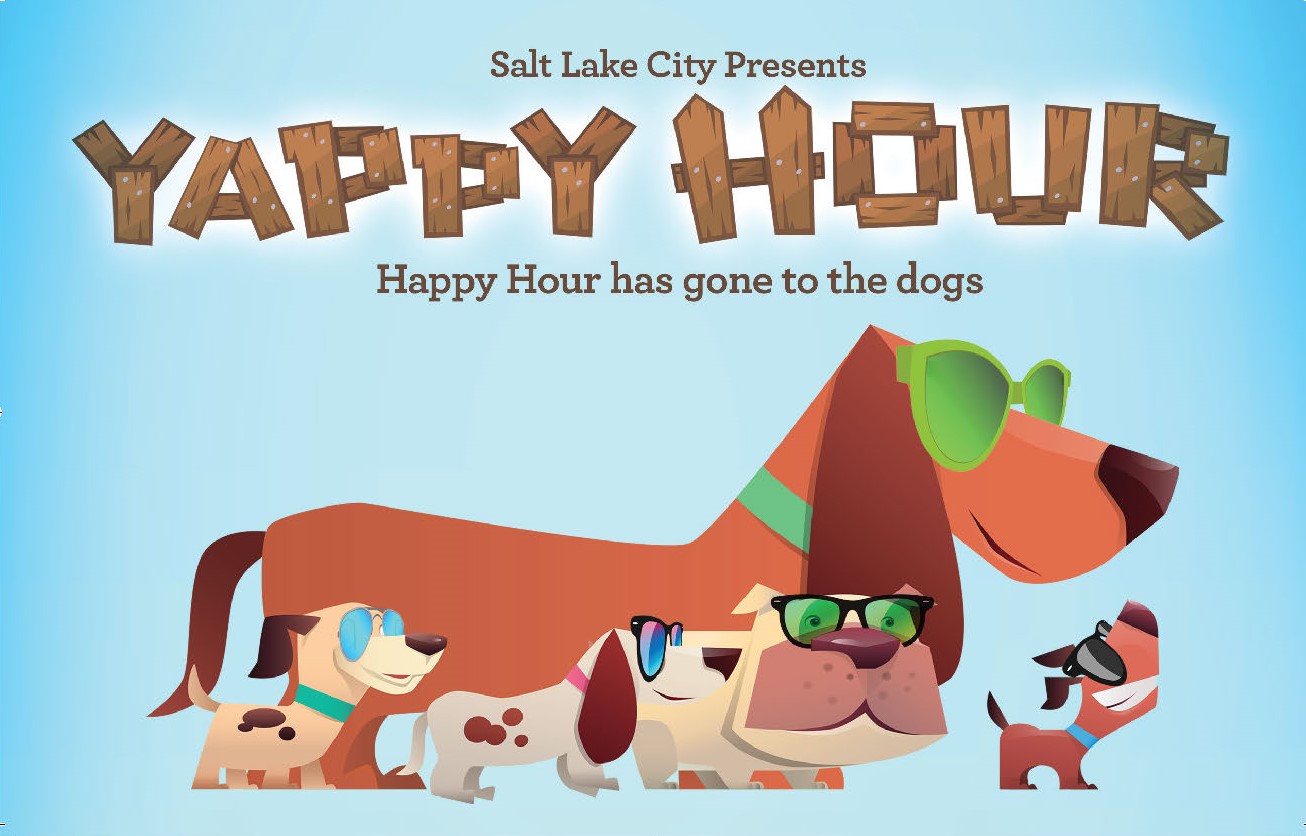 Yip Yappy Yay! Bring your pups, friends, and family to the park for a FREE fun filled evening with live music, great food, drinks, and great booth browsing with our sponsors.
Rescue Rovers will be on site at each event with adorable adoptable dogs that need a loving home! Salt Lake County Animal Services will be there with microchip and licensing services for your dogs as well! Donations will be accepted at the event for the Salt Lake County Animal Services Injured Animal Fund. Monetary donations to this fund go directly to help with the costs of caring for homeless injured animals in our shelter.
See below for the schedule, location, and times of our events this summer. Join the fun on social media and check out our Facebook event pages HERE! Hope to see you there!
Tuesday, June 11th at Liberty Park | 6-9pm
Thursday, July 11th at Fairmont Park | 6-9pm
Tuesday, August 13th at Pioneer Park | 6-9pm
Thursday, Sept 12th at Fairmont Park | 5-8pm
A very special thank you goes out to our sponsors!